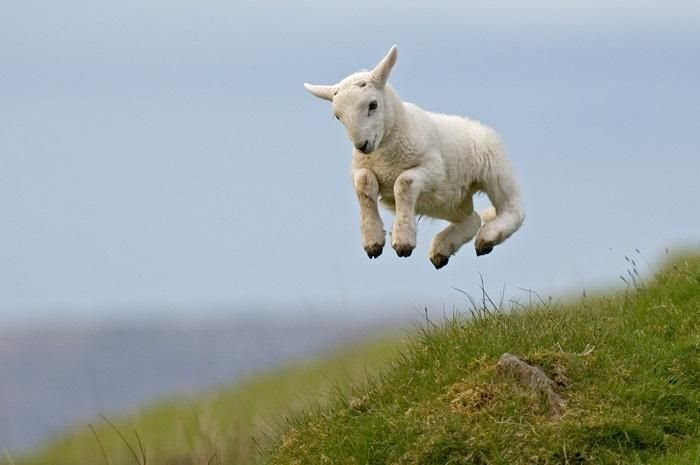 First let me thank everyone who left a comment and/or entered to win a copy of Jeffrey Eugenides' The Virgin Suicides. I can't tell you how much it makes me smile to see how many people love to read. It does my heart good!
For those of you who haven't read Eugenides' Middlesex, and are also members of LibraryThing (or not…it's easy to join), there is a group of us who will be reading it in four stages over the next month. The first stage begins this Saturday the 20th. Please visit us and consider participating.
Now for the winner.
According to http://www.random.org/: Teabird (aka Melanie)!
According to her blogger profile, Teabird is a librarian. How cool is that? She also has two lovely blogs, both of which I enjoy and follow. The first is called Read Along With Teabird, the other Tea Leaves.
Please stop her blogs if you have a chance.
And congratulations Melanie, the book is on its way!